Share
Issue Time

Apr 25,2022
Summary
Sherpa fabric offers all the softness you can look for in a blanket, and this wool is often referred to as the plushest of all types. Here's what a Sherpa fabric is and whether you can wash it.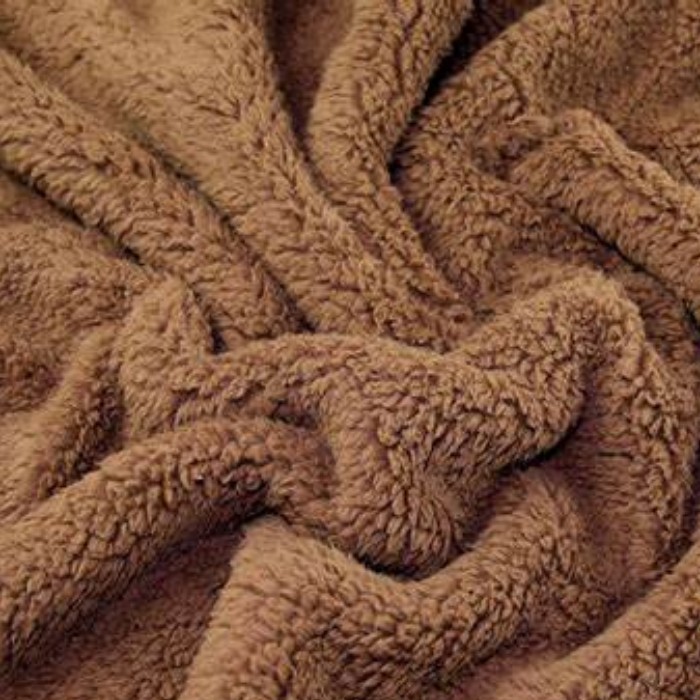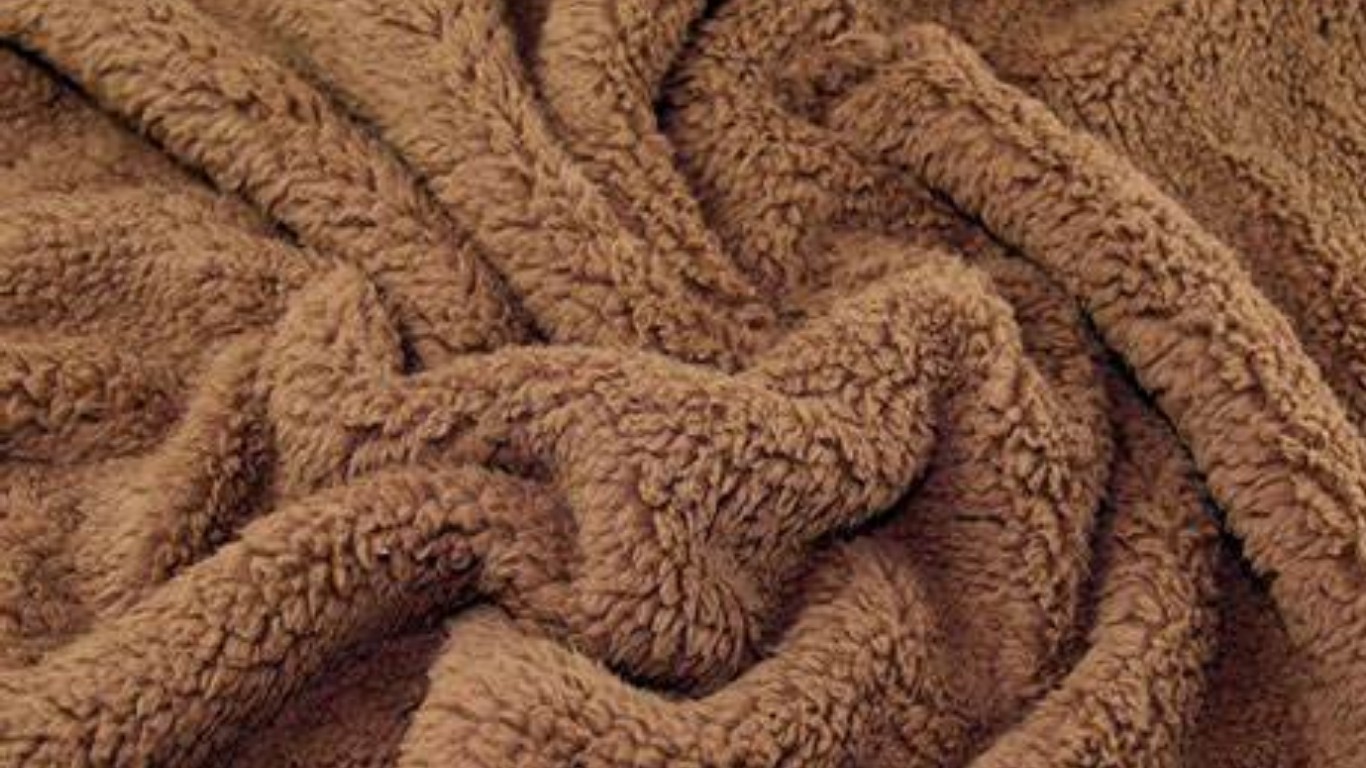 Sherpa fabrics
typically have contrasting textures on each side, one resembling fluffy wool and the other smooth knit. Most of these fabrics contain polyester or polyester blends.
Sherpa fabrics provide all the softness you can find in fabrics! This wool is often referred to as the plushest of all types of wool. The sheep's fleece side has fine-brushed fibers that trap body heat and provide excellent warmth.
Plus, these fabrics are often made from lightweight wool and may weigh as little as 2 pounds!
The only downside you may find with these fabrics is that proper care can make them rough, pilling, or generally looking squished.
If you're wondering if sherpa wool makes good fabrics, the answer depends on what you're looking for in fabrics or comforters. For a luxurious plush and velvety softness, you can't beat sherpa fabrics! These fabrics require more work than some other fabrics when it comes to caring and cleaning.
Sherpa fabrics are usually made of polyester. Polyester is 100% synthetic, a by-product of petroleum.
The production of synthetic materials such as polyester contributes to an increase in global plastic pollution. If you have sensitive skin, you may also have an allergic reaction to the plastic polyester fibers in these fabrics.
The truth is that more than 60% of the clothing and home fabrics you buy today contain a large percentage of synthetic fibers. This means you may be hard-pressed to find wool or velvet that contains only natural materials.
Can you wash sherpa fabrics?
You can hand wash sherpa fabrics in cold water or on a delicate washer cycle. Hand washing or using a fine cycle will reduce the amount of friction to the fabric is exposed to. This friction causes tiny balls of wire called pellets to form on the surface of the material.
Special precautions, such as using only dye-free and odor-free detergents, will help prevent the matting of the fabric suede.
Heat, harsh chemicals, and constant friction can damage sherpa fabrics. This material should never be put in the dryer in normal settings. Under these conditions, it may scorch, melt, or become irreversible.
Also, if you use a washing machine, you should use cold water instead of hot or warm water for the rinse cycle.
Finally, avoid using any type of bleach on this wool. In extreme cases, you can use non-chlorine bleach and rinse it off immediately, but even this can negatively affect the texture of the wool.
If this seems like a hassle, remember that careful washing and drying will keep your sherpa fabrics soft and fluffy for years to come!
The above introduces the sherpa fabrics, if you plan to buy them, welcome to
contact us
.
QIKUN is a professional
custom fleece fabric manufacturer
, we have long-term wool manufacturing experience in the global export business, and have a good understanding of market trends. With strict quality control systems, all kinds of related finishing factories with different standards can meet different needs. Responsible after-sale service aims to establish stable and stable business cooperation.