6 Properties of Sherpa Fabrics
Share
Issue Time

May 6,2022
Summary
Soft and fluffy, Sherpa is a knitted fabric that is widely used in shirts, winter clothing, and even household items. In addition to making it feel fluffy and comfortable, what other properties does it have? Let's find out.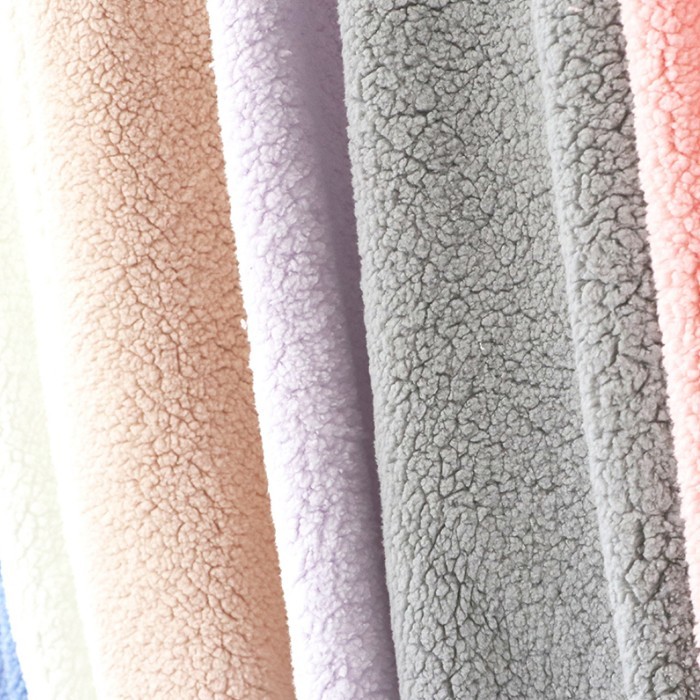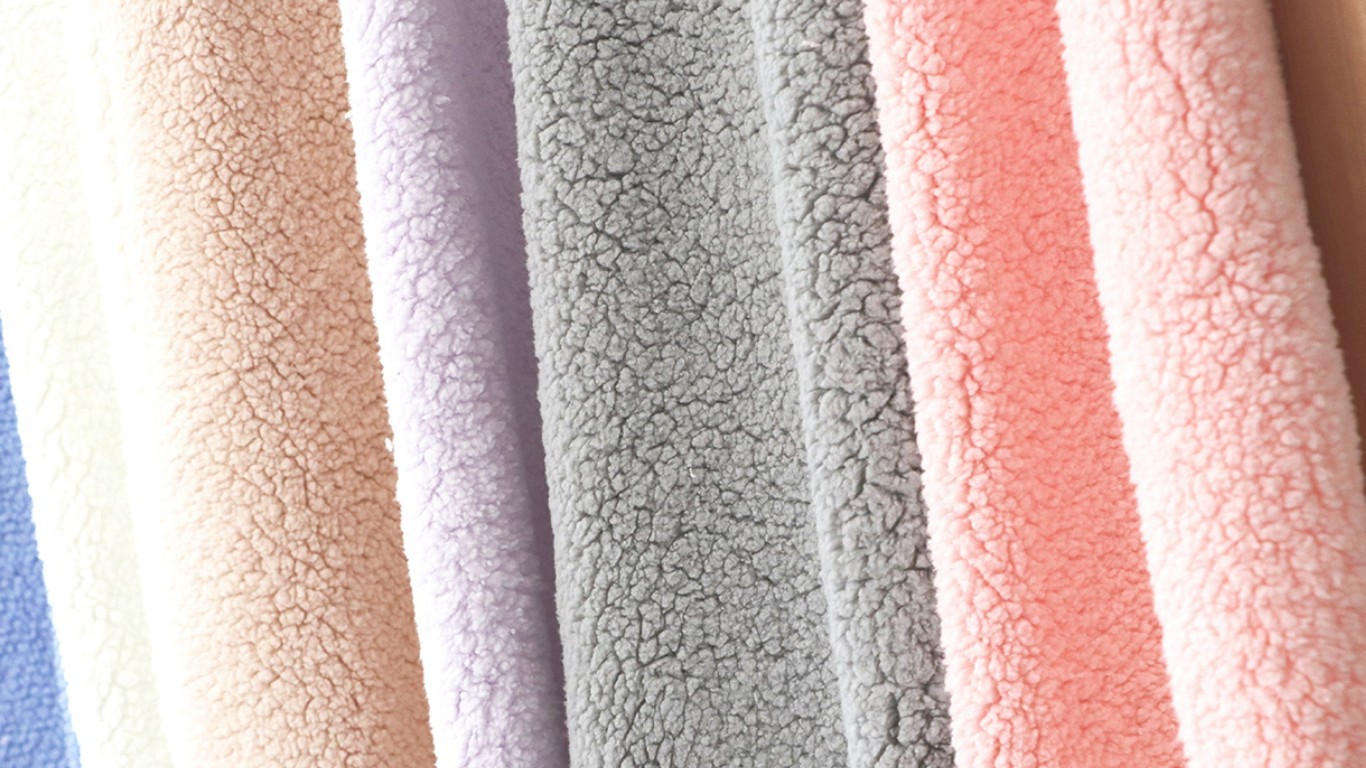 Soft and fluffy, Sherpa is a knitted fabric that is widely used in shirts, winter clothing, and even household items. The material imparts a more comfortable feel to any product and is ideal for use in the cooler months.


In addition to making people feel fluffy and comfortable, what other characteristics does
Sherpa fabric
have? Let's find out.
1. Provide excellent insulation
One of the best-known characteristics of Sherpa fabrics is their excellent ability to keep warm and keep warm. Because this fabric has two sides, a smooth side, and a fuzzy lining, it creates strong insulation. It also provides protection from wind and cold weather.
2. Effectively absorb moisture
Don't let fluffy cheat you! Sherpa fabric is actually a quick-drying material, perfect for fall and winter. Similar to pure cotton, Sherpa fabric wicks away moisture effectively, keeping you warm and dry.
3. Easy to maintain
When it comes to practicality, Sherpa fabrics aren't as maintenance-demanding as they sound. In fact, it's easy to clean. Usually, all you need to do is wipe off the stain, rinse with cold water, and use a mild, friendly cleaner to care for the Sherpa fabric.
Common problems like shedding and pilling are also relatively easy to fix. For example, to avoid shedding, it is best to put the fabric in a laundry bag when washing. To avoid pilling, you can also choose to hang it on a clothesline.
4. Lighter and smaller than wool
Sherpa fabric feels refined and luxurious, with all these awesome qualities of it, you might think the fabric is heavy and bulky. This is far from the truth. Despite its thickness and plushness, the Sherpa material is actually lightweight, not bulky!
5. Better substitute for animal products
Genuine wool and wool made of high-quality durable products. What's great is that Sherpa fabrics do the same thing, only it uses cotton or synthetic products to achieve the same effect.
If you want a fabric that provides warmth without unnecessary animal cruelty, then Sherpa fabric is the way to go. Sherpa fabric doesn't compromise on quality either, as it's tough and durable.
6. Fashion
Sherpa fabrics can definitely add glamour to any product, such as a blanket. When the soft lamb suede is added, the blanket becomes prettier and more adorable. This fluffy material makes a difference from an otherwise ordinary blanket.
The above introduces the six characteristics of Sherpa fabrics. If you want to buy Sherpa fabrics, please
contact us
.
QIKUN is a professional
custom fleece fabric manufacturer
with 12 years of experience. We carry out strict QC control and a 100% trade guarantee for each order. Small MOQ (minimum order quantity) and customization available.