What Are the Uses of Polar Fleece Fabrics in the Market?
Share
Issue Time

2022/03/08
Summary
This article will specifically introduce the use of polar fleece fabrics so that you can make better choices.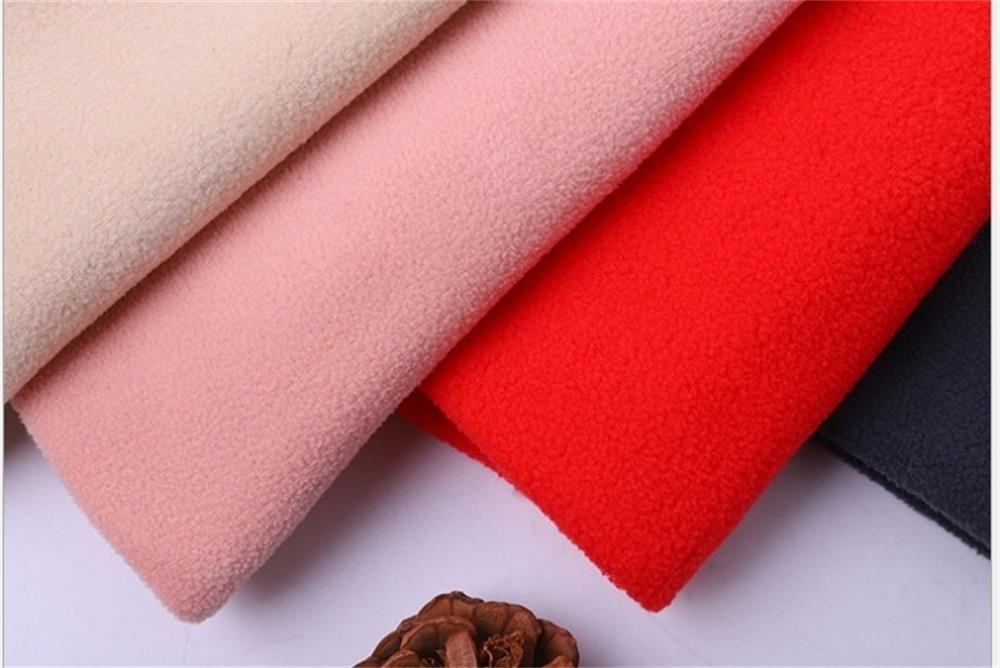 Polar fleece fabric
is one of the most popular fabrics in the dressmaking and quilting world. There are so many different uses for this material, especially for the winter months, as we all want to keep warm.
Polar fleece fabric is a soft and inexpensive alternative to wool, so it is the best fabric choice when it comes to designing warmer garments or bed covers. From clothing to quilt backing to jacket lining - if you have not considered all the possibilities of different uses of fleece, please read on to discover its potential in different fabrics!
Hoodies & Jackets
Hoodies and jackets are complete staples in everyone's wardrobes, so why not create your own using fleece fabric? Fleece fabric is perfect for a hoodie or jacket as it's so soft and warm, and it has the ability to trap air which is a key aspect of retaining heat. There are so many different sewing patterns out there that you can try for a fleece hoodie or jacket, so you can design the most wonderful comfy, and convenient piece of clothing for yourself or even a loved one.
Polar Fleece Hats
As polar fleece is so warm and comfortable, it would be the perfect material for your very own winter hat. Cozy fleece hats can be made in a matter of minutes, so this is a great project for any beginner who is looking to try a simple dressmaking project.
As polar fleece comes in so many different colors, the hat you create would be perfect for your kids, especially as it doesn't scratch or itch, and is very warm. It also dries very quickly, so if you get stuck in the rain or snow, you can get back to being warm and dry pretty quickly.
Polar Fleece Blankets
This warm and soft material is guaranteed to make the perfect blanket material, which will easily keep you nice and cozy on those chilly winter days. There are so many different designs and styles you can experiment with, allowing you to craft a blanket that may stay in your family for years to come, and be loved and treasured by countless people.
Fleece Draped Cardigan
If you want to design a warm, but flowy and gorgeous cardigan, fleece would be an ideal choice of fabric to consider. A cardigan can be worn for so many occasions, from a casual day look for a shopping trip, or even layered over dresses and sleeveless tops for a more formal get-together.
Cardigans are an essential layer in the colder months, so why not design your own and put your personal twist on the finished garment? There are so many different styles you can try with the design, so try and find a pattern that best represents your vision!
Although polar fleece fabric is not traditionally sustainable, fleece is a very durable material and can withstand many cold winter seasons. However, if you are concerned about the material's sustainability, you do have the option to wash your fleece garments in microfibre filter bags.
You can also rest assured that the fleece fabrics at QIKUN TEXTILE are anti-pill spun polyester and are constructed in a way that won't form little balls on the fabric the way other synthetics will.
As an experienced
fleece fabric
manufacturer, we have accumulated rich experience in this field. Regardless of product selection or production, we have carried out strict quality control. We also prioritize customer needs and provide customers with a variety of options and sufficient inventory. If you want to buy our fleece fabric, please do not hesitate to contact us immediately!